Why isn't this publicize nationally and is only in a small Colorado Springs newspaper? We need more positive stories on athletes than the negative ones. ESPN where you at?
Von Miller and fellow Broncos donate $200,000 to protect law enforcement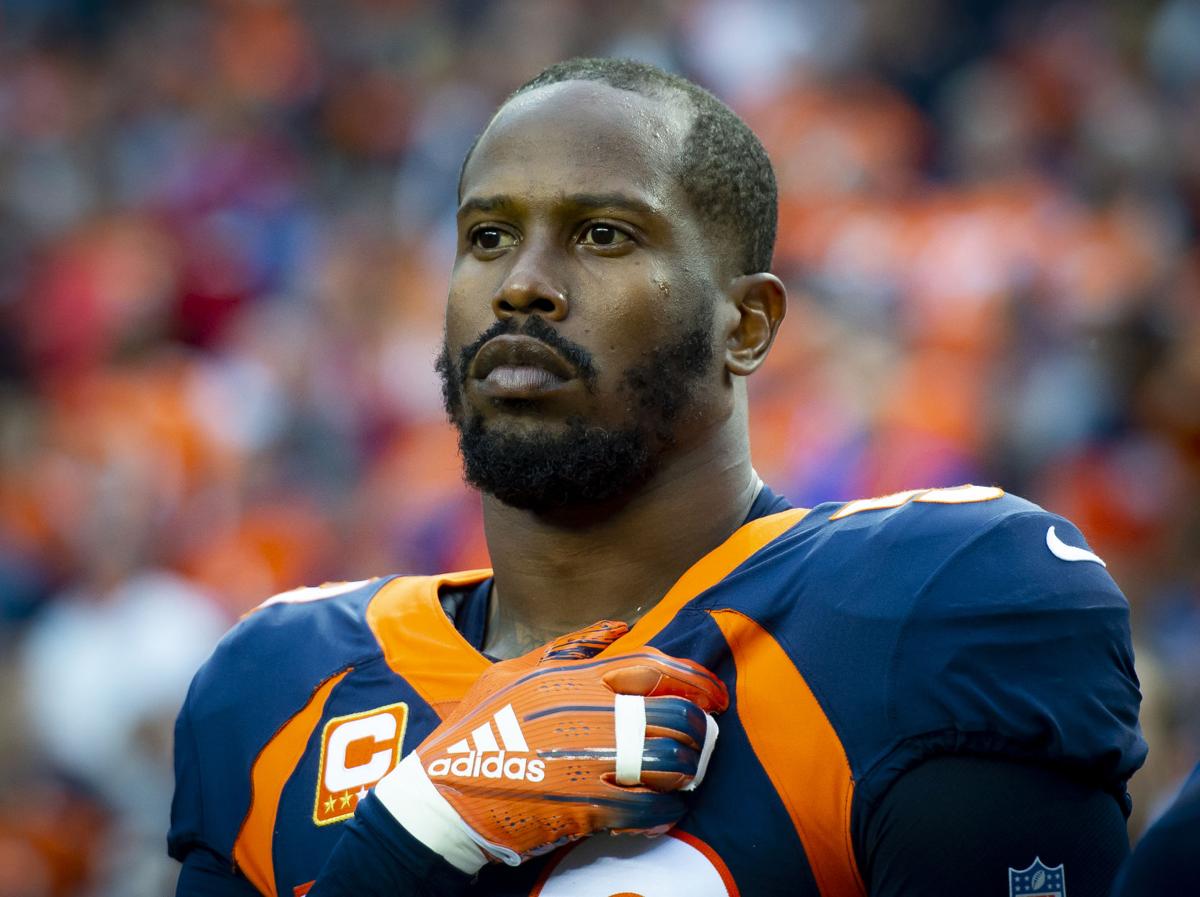 You tell.
Let us know what you think before the clock runs out.